Route für Red Bull X-Alps 2023
Das härteste Abenteuerrennen der Welt startet in Kitzbühel – Kirchberg, Österreich, passiert 15 Turnpoints und endet in Zell am See.
Die Route von Red Bull X-Alps 2023 wurde bekanntgegeben – und sie steckt voller Herausforderungen, mit neuer Start-Location, einer Klettersteig-Passage und einer Überquerung des Aletschgletschers.
Zum ersten Mal seit 2007 gibt es eine neue Location für den Rennstart. Es beginnt in dem österreichischen Ort Kitzbühel – Kirchberg, der für seine legendäre Skiabfahrtsstrecke, den Hahnenkamm, bekannt ist. Die 34 Athleten starten im Ortszentrum, von wo aus sie 900 hm zum Gipfel laufen müssen. Dort werden sie versuchen ihre Gleitschirme auszubreiten und sich in die Lüfte quer über die Alpen zu begeben. Bei Schlechtwetter geht es zu Fuß weiter.
Die Route auf einem Blick:
• Länge: 1.223 km
• Der Start ist zum ersten Mal in Kitzbühel – Kirchberg
• Es gibt eine Klettersteig-Passage in den Sextner Dolomiten
• Sie verläuft durch fünf Länder: Österreich, Deutschland, Schweiz, Frankreich und Italien
• Es gibt 15 vorgeschriebene Turnpoints
• Kurs gegen den Uhrzeigersinn
Ulrich Grill, Mitbegründer des Rennens, erklärt: "Wir freuen uns sehr, die diesjährige Route zu präsentieren, welche viele neue Herausforderungen für die Athleten bietet. Der erste Teil der Strecke beginnt in den Bergen Österreichs und Süddeutschlands und taucht dann tief in die Alpen ein, wo sich viele Optionen eröffnen. Sie wird den Athleten viel strategisches Denken abverlangen – und auch eine unglaubliche Ausdauer. Mit dieser Route wird das Rennen einmal mehr seinem Ruf als das "härteste Abenteuerrennen der Welt" gerecht. Außerdem feiert sie das 20-jährige Bestehen von Red Bull X-Alps."
Nach dem Start fliegen die Athleten in südöstlicher Richtung nach Wagrain-Kleinarl, Österreich, dem Austragungsort des Prologs in 2019 und 2021, bevor sie nach Nordwesten ins Chiemgau Achental, Deutschland, abbiegen. Von hier aus führt die Route nach Westen durch Süddeutschland und die Schweiz, vorbei an den Turnpoints Lermoos in der Tiroler Zugspitz Arena, dann zum Piz Buin in der Schweiz und weiter nach Fiesch in der Aletsch Arena, Schweiz. Von hier aus überqueren die Athleten den mächtigen Aletschgletscher – den längsten Gletscher Europas – um die nächsten Turnpoints in Frutigen und den Gipfel des Niesen (2.362 m) zu erreichen, einen weiteren Berg, den die Athleten erklimmen müssen.
Das ist auch die Heimat der beiden führenden Schweizer Athleten, Chrigel Maurer und Patrick von Känel, und ihnen ist ein heldenhafter Empfang garantiert, wenn sie dort ankommen.
Von Frutigen aus führt die Strecke über den Mont Blanc. Am Col du Petit Saint-Bernard müssen die Athleten anhalten, um ein Selfie zu machen und es an die Rennleitung zu schicken. Dann geht es 440 km ostwärts durch Norditalien, mit drei Berg-Turnpoints – Dufourspitze, Cima Tosa und 3 Zinnen. Hier müssen die Athleten ihre Kletterausrüstung auspacken. Der Turnpoint 3 Zinnen befindet sich nämlich auf dem Gipfel des Paternkofel (2.740 m), den die Athleten nur nach einem Klettersteig erreichen können.
Das beliebte Klettergebiet von Sexten in den italienischen Dolomiten ist der nächste Turnpoint, das ist die finale Herausforderung, um die Alpen ein letztes Mal zur Schmittenhöhe, Österreich, zu überqueren. Dann ist es nur noch ein kurzer Gleitflug bis zum schwimmenden Ziel in den schönen Gewässern von Zell am See.
Red Bull-Athlet Patrick von Känel (SUI2) sagte: "Ich bin sehr gespannt auf die diesjährige Route, die neue Herausforderungen für die Athleten bereithält. Ich bin begeistert, dass wir einen neuen Startort haben und dass die Strecke durch die Gegend von Frutigen führt, wo ich herkomme, so dass ich hoffentlich einige bekannte Gesichter sehe, die mich anfeuern. Ich trainiere hart und kann es kaum erwarten, dass das Rennen beginnt."
Das Rennen beginnt am 11. Juni 2023 und wird durch einen eintägigen Prolog am 8. Juni eingeleitet, der in den Bergen rund um Kitzbühel – Kirchberg stattfindet. Die Athleten müssen eine 58,6 km lange Strecke vorbei an sieben Turnpoints zurücklegen – fast die doppelte Distanz des Prologs in 2021. Es wird ein spannender eintägiger Kampf vor dem Rennen, der die Startreihenfolge an Tag 2 bestimmt. Der Sieger erhält außerdem einen zusätzlichen Nightpass, mit dem er die obligatorische Ruhezeit durchwandern kann.
Die vollständige Liste der Athleten und alle Infos zum Rennen und der Route sind auf redbullxalps.com zu finden.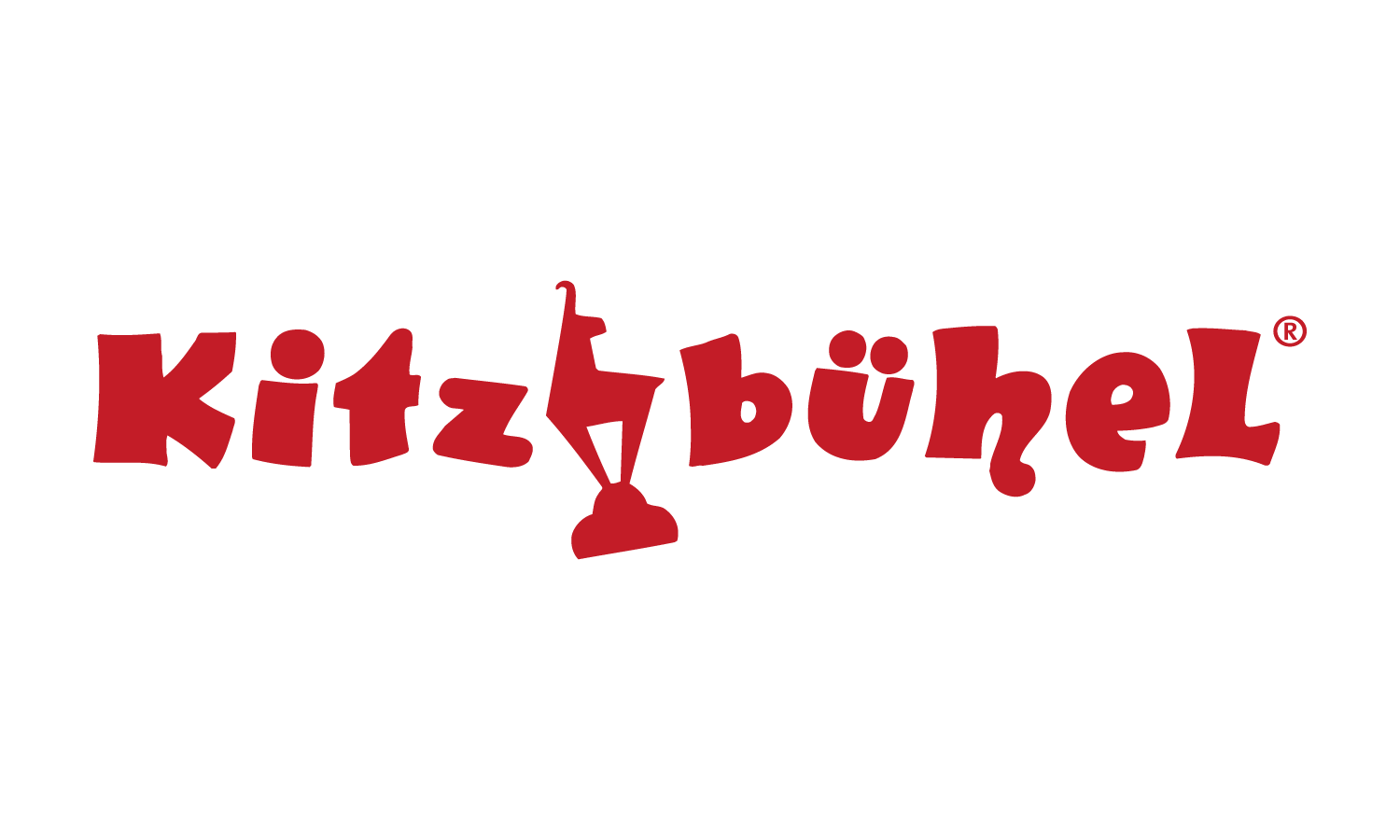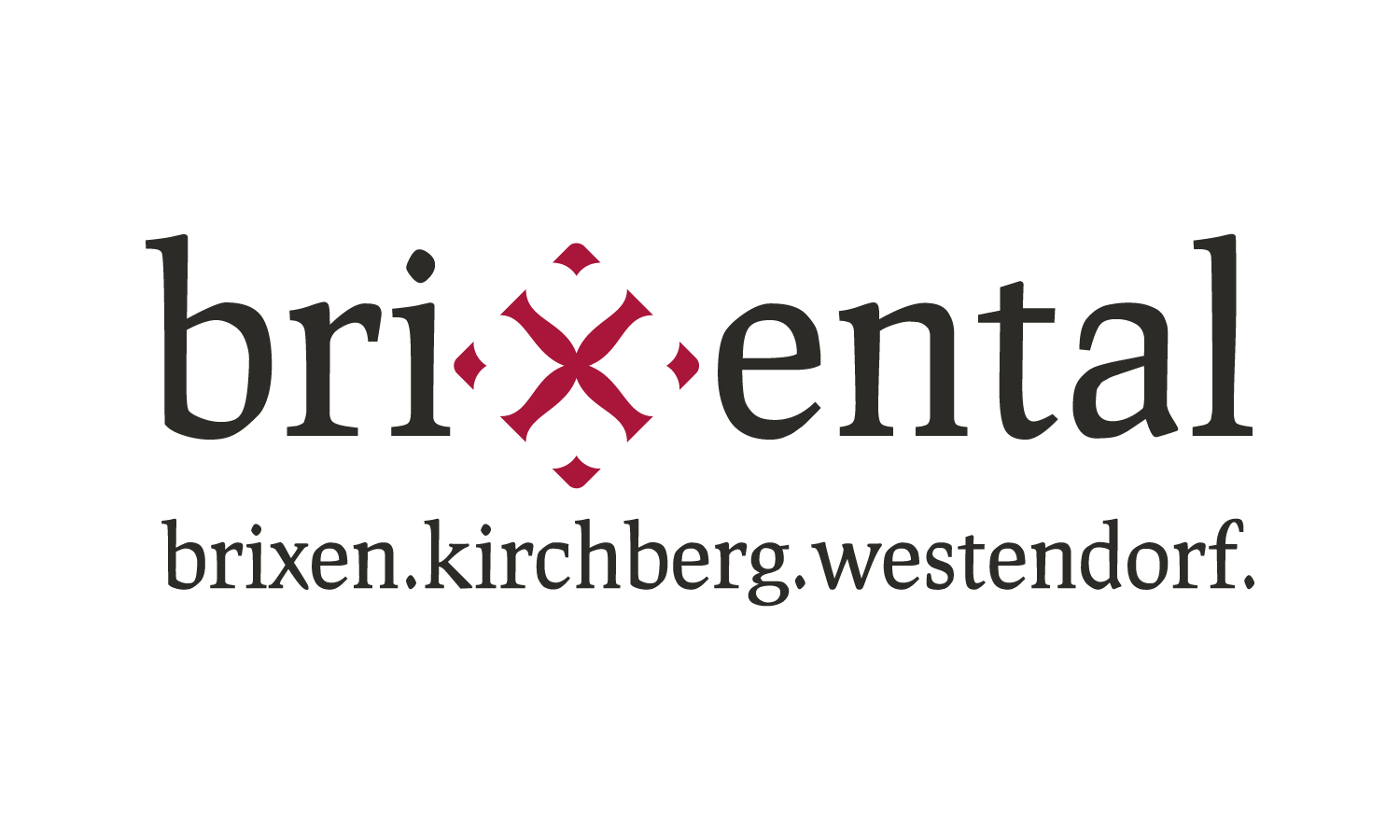 Coordinates 47.446654° N 12.390899° E
For the first time in its 20-year history, the race starts from the Austrian town of Kitzbühel, home to the famous Hahnenkamm downhill race. Athletes will run through the town before racing 900m to the top of the mountain.
Images © Kitzbühel Tourismus Michael Werlberger / TVB Kitzbüheler Alpen-Brixental Mathäus Gartner

Hahnenkamm, Austria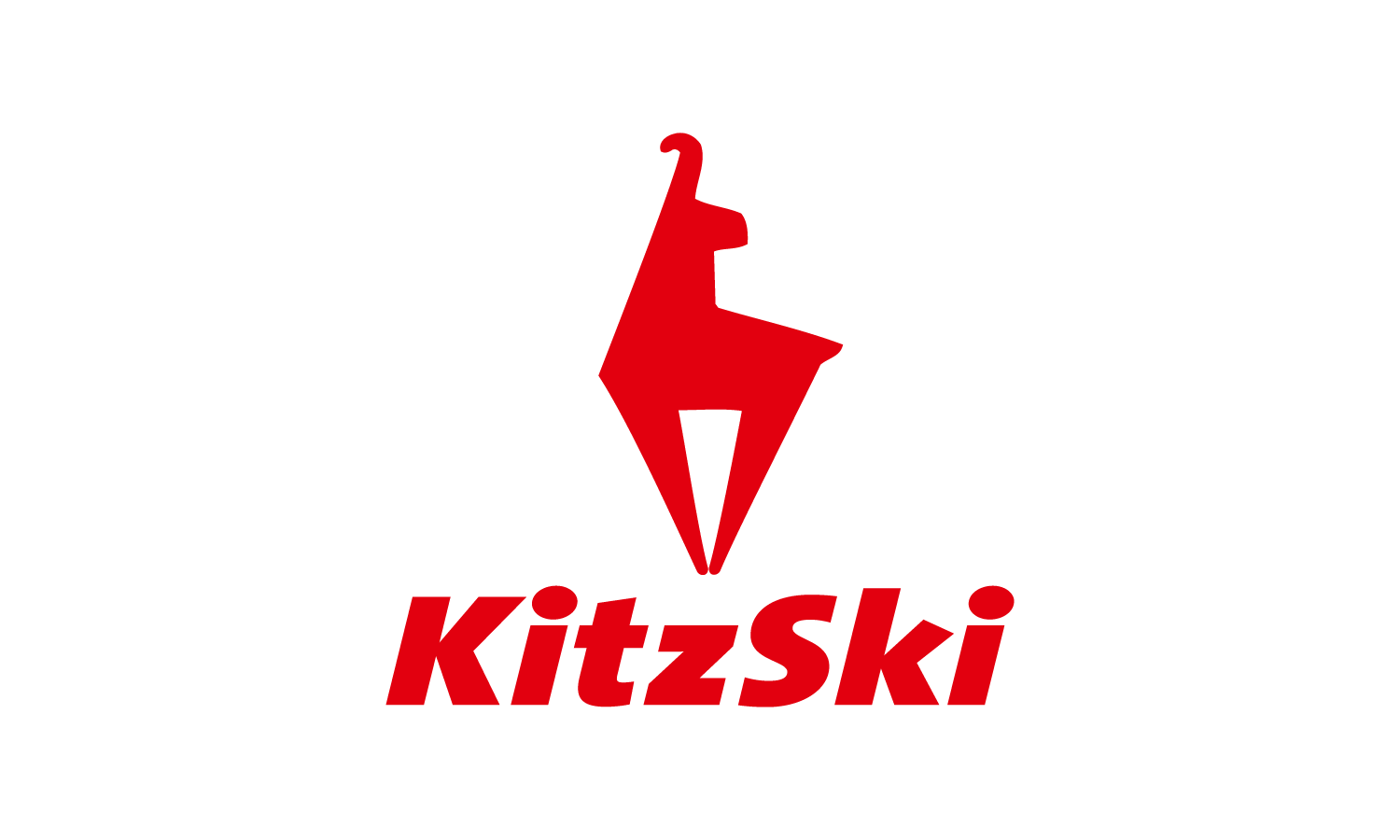 Coordinates 47.426461° N 12.371147° E
The site of the world's most famous downhill course and a Turnpoint in 2021. Here athletes will attempt to spread their wings and fly into the Alps. If the weather is bad, they continue on foot.
Image © Michael Werlberger

Wagrain – Kleinarl, Austria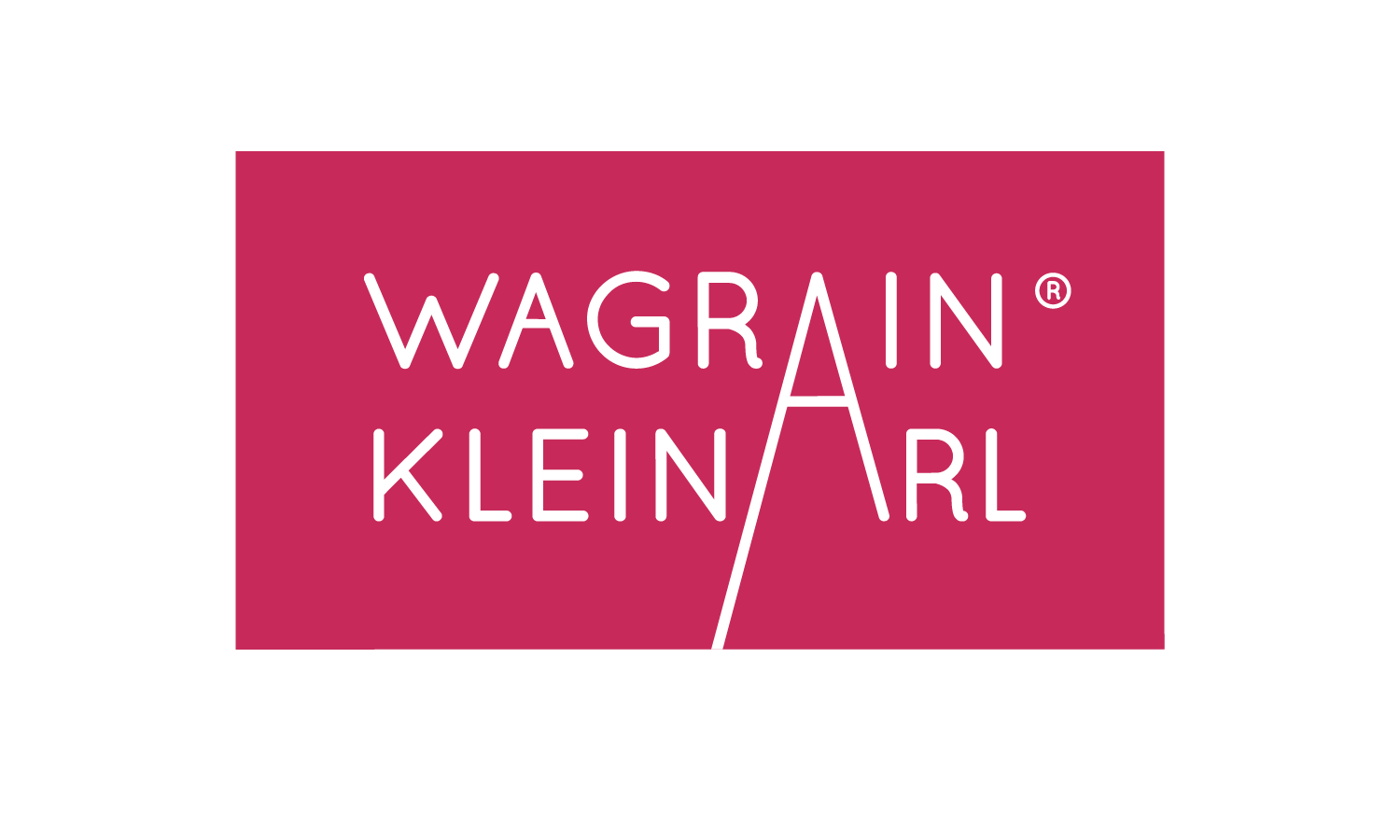 Coordinates 47.331859° N 13.303494° E
A Turnpoint in 2021 and 2019, the picturesque Wagrain-Kleinarl mountain resort is situated 60km south of Salzburg. The most easterly point on the route. Athletes must sign a board where the previous athlete camp used to be.
Image © Erwin Trampitsch
Chiemgau Achental, Germany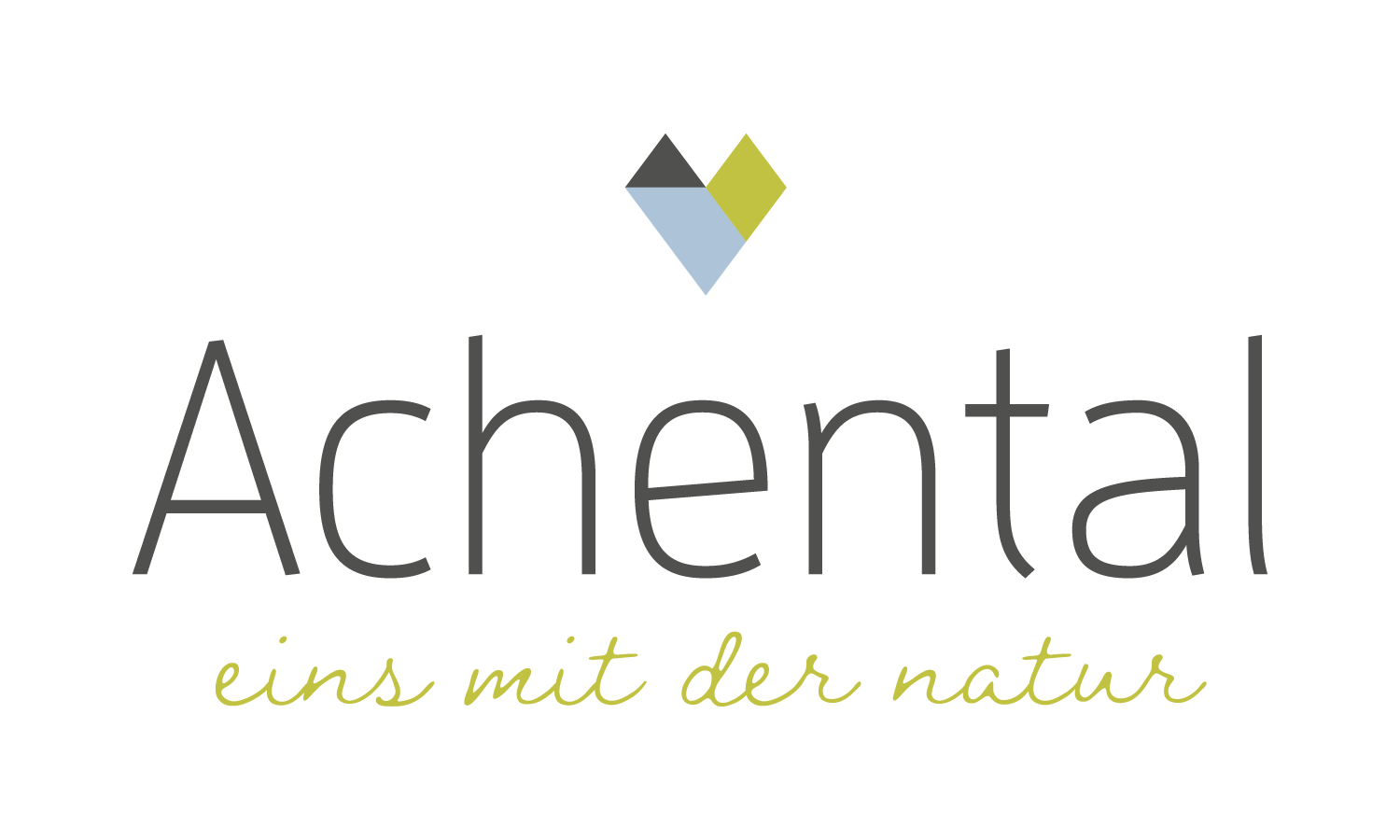 Coordinates 47.767503° N 12.457437° E
This Turnpoint takes athletes to the very northern fringes of the Alps. Part of the scenic Chiemgau and Achental regions of southern Germany, it is the home area of Markus Anders.
Image © zooom / Felix Woelk

Lermoos – Tiroler Zugspitz Arena, Austria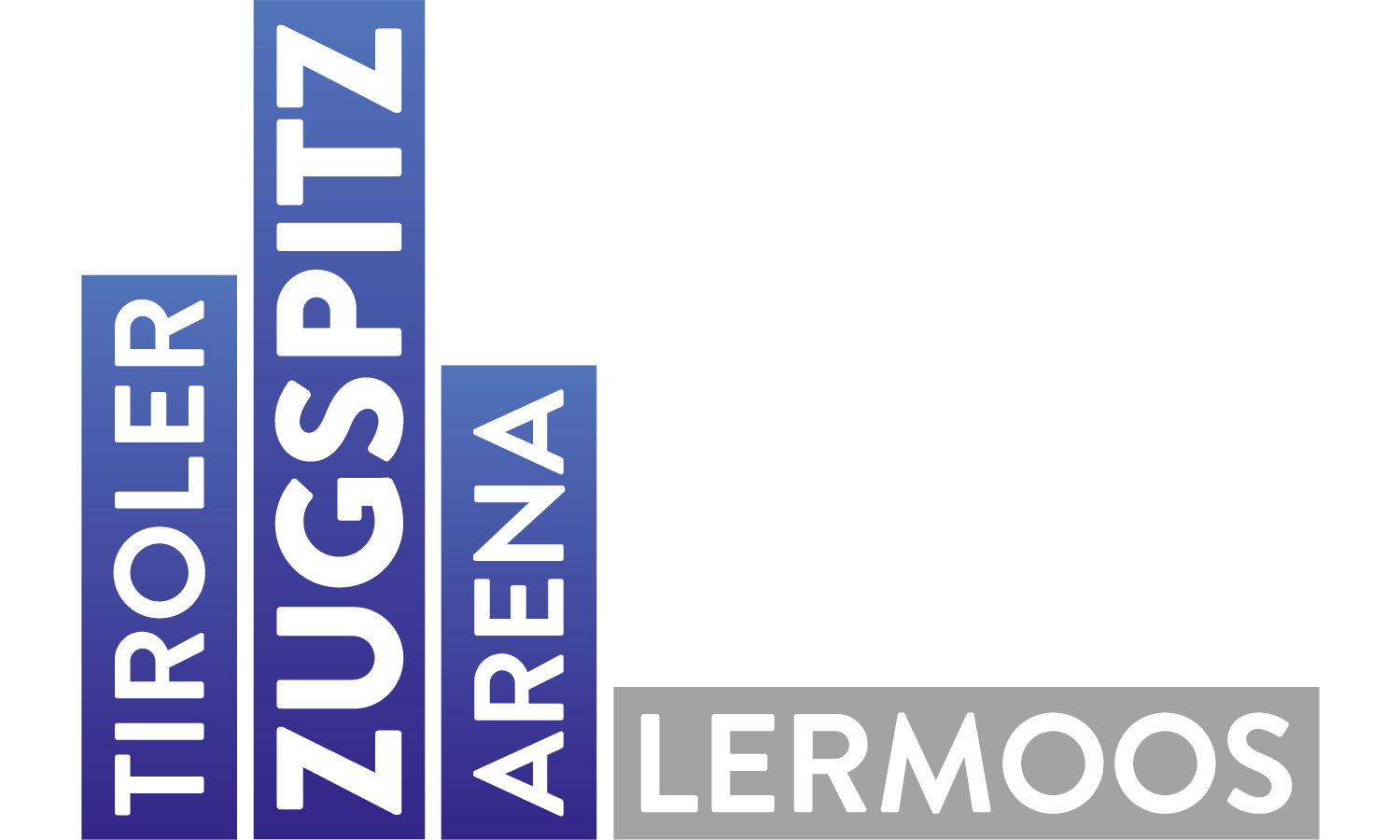 Coordinates 47.399948° N 10.879854° E
Athletes now head towards Germany's highest mountain, the Zugspitze (2,962m). The Turnpoint is situated on the Austrian side of the mountain, in Lermoos, part of the Tiroler Zugspitz Arena with incredible views of the mountain. Image © zooom / Sebastian Marko

Piz Buin, Switzerland
Coordinates 46.844200° N 10.118800° E – RADIUS 3,000M
The Swiss peak of Piz Buin is situated on the Swiss-Austrian border in the heart of the Silvretta Alps and forces athletes deep into the mountains again after Lermoos. Athletes have to pass within a 3km radius of the peak.

Fiesch – Aletsch Arena, Switzerland
Coordinates 46.409400° N 8.136880° E
Fiesch is situated in the Aletsch Arena in Valais, and is home to Europe's longest glacier, part of the UNESCO World Heritage site. To get here from Piz Buin it's a straight-line distance of almost 160km across challenging mountain terrain. Image © zooom / Adi Geisegger

Frutigen, Switzerland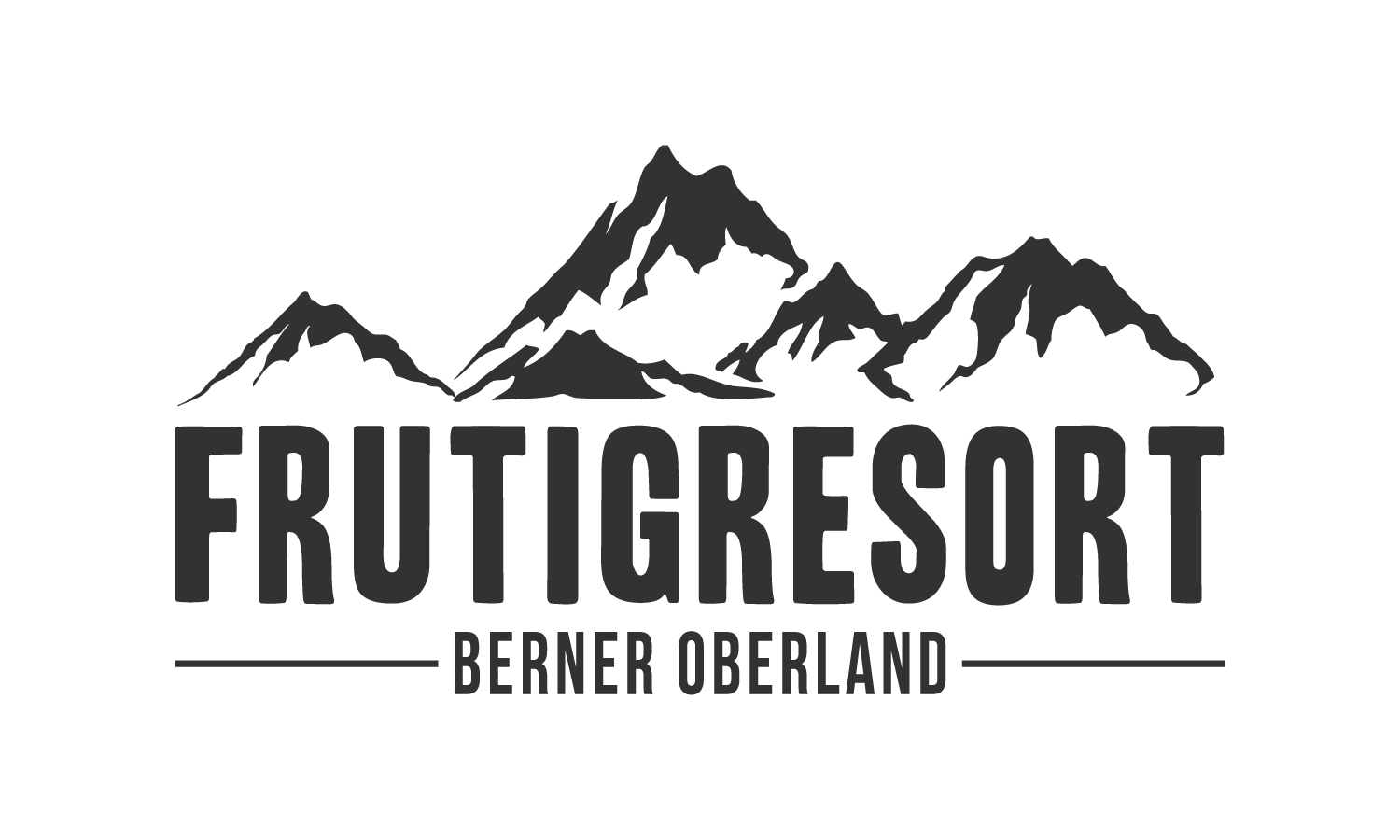 Coordinates 46.593319° N 7.654066° E
It's relatively short stop from Fiesch to the Swiss village of Frutigen but it's across the mighty Aletsch glacier. Athletes will be desperate to cover this section in the air as otherwise it will take a lot of time on the ground.
Image © Frutigen

Niesen, Switzerland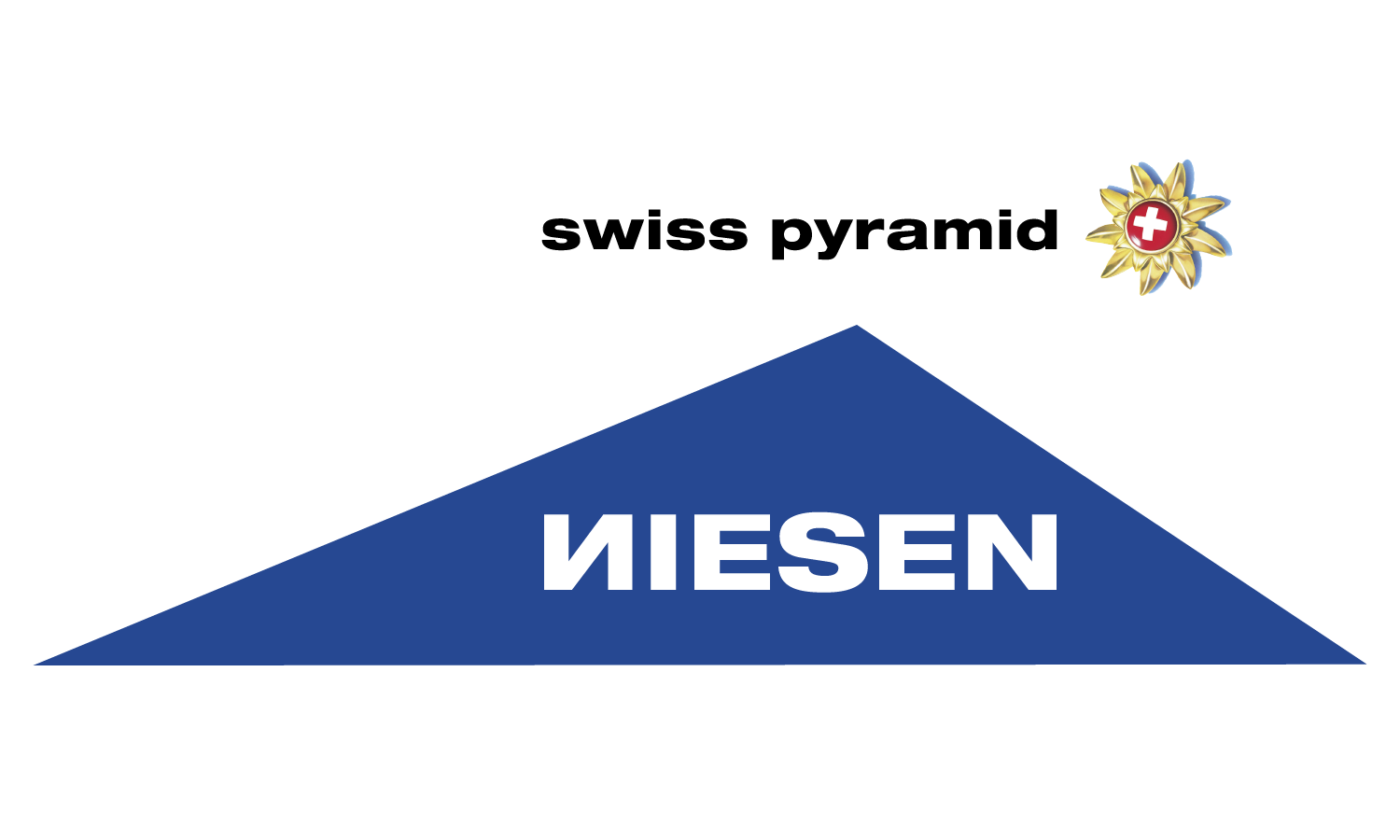 Coordinates 46.645057° N 7.651374° E
It's just under 6km to the next Turnpoint, the summit of Niesen, which is known as the Swiss Pyramid for its perfect triangular shape. The mountain is a popular flying site well known to the Swiss athletes of Chrigel Maurer, Patrick von Känel and Sepp Inniger, who all live within gliding distance.
Image © Bruno Petroni

Mont Blanc, France
Coordinates 45.832778° N 6.865000° E
The highest mountain in the western Alps makes another appearance as a Turnpoint. Like 2021, athletes must cross from France to Italy. Expect the race to slow down if it's not flyable.

Col du Petit Saint-Bernard, France
Coordinates 45.680474° N 6.883831° E
It's just a short 17km leg from Mont Blanc to the Col du Petit Saint-Bernard in the air, one of the main crossing points of the Alps, but it's much longer on foot! Athletes will be hoping it's flyable but they have to land and send a selfie to the race committee.

Dufourspitze, Switzerland
Coordinates 45.936833° N 7.867056° E – RADIUS 5,000M
A cylinder athletes can pass in the air or on the ground. The position of this Turnpoint forces athletes to keep south of the main divide and not be tempted to cross into the Rhone Valley, like 2021. But from this point, the strategic options open up.

Cima Tosa, Italy
Coordinates 46.175365° N 10.876155° E
At 234km this is the longest leg of the route. Expect the race to be wide open at this point as the remaining athletes pick diverging lines across northern Italy, passing lakes Maggiore, Lugano and Como. Athletes must land by the Refugio de Brentei.

3 Zinnen
Coordinates 46.630400° N 12.315200° E
One of the most famous landmarks of the Sexten Dolomites, the three limestone rock towers of 3 Zinnen (also known as Tre Cime) are an incredible wonder and scene of some of the most famous climbing epics in the Alps. Athletes have to climb a via ferrata to tag this Turnpoint atop the peak of Paternkofel (2,740m), before dropping into the second part of this Turnpoint, Sexten itself. Image © Wisthaler

Sexten Dolomites, Italy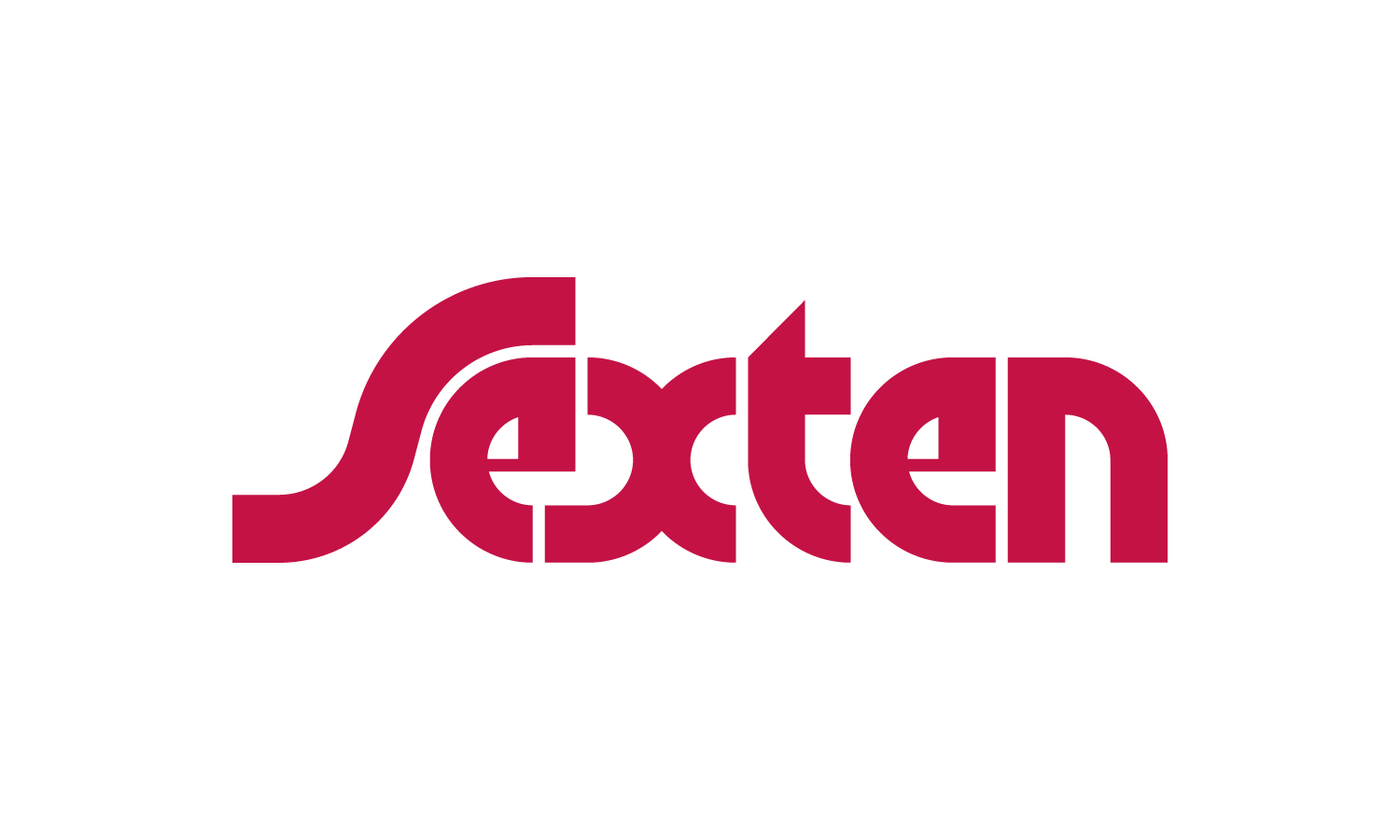 Coordinates 46.696944° N 12.356500° E
Nestled in the shadow of the Dolomites and just a short hop from its most famous mountain, 3 Zinnen, Sexten is the classic South Tyrolean mountain village. For athletes, it's the last stop before the final crossing of the main divide back into Austria. Image © Wisthaler

Schmittenhöhe, Austria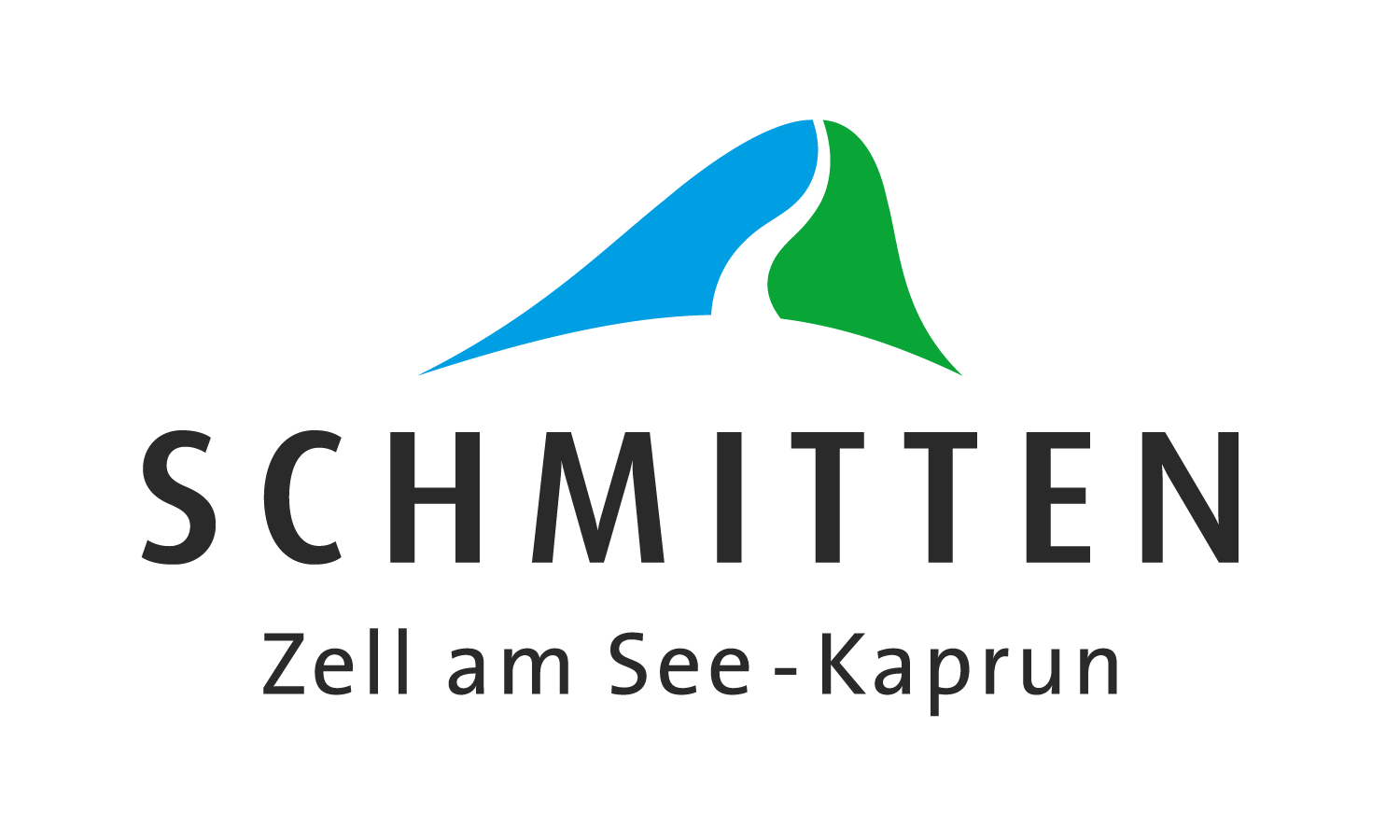 Coordinates 47.328744° N 12.737518° E
The last and final Turnpoint for those athletes still in the race is this 1,960m peak overlooking Zell am See. At this point the race is all but over, just one final glide remains.
Image © zooom / Sebastian Marko

Zell am See, Austria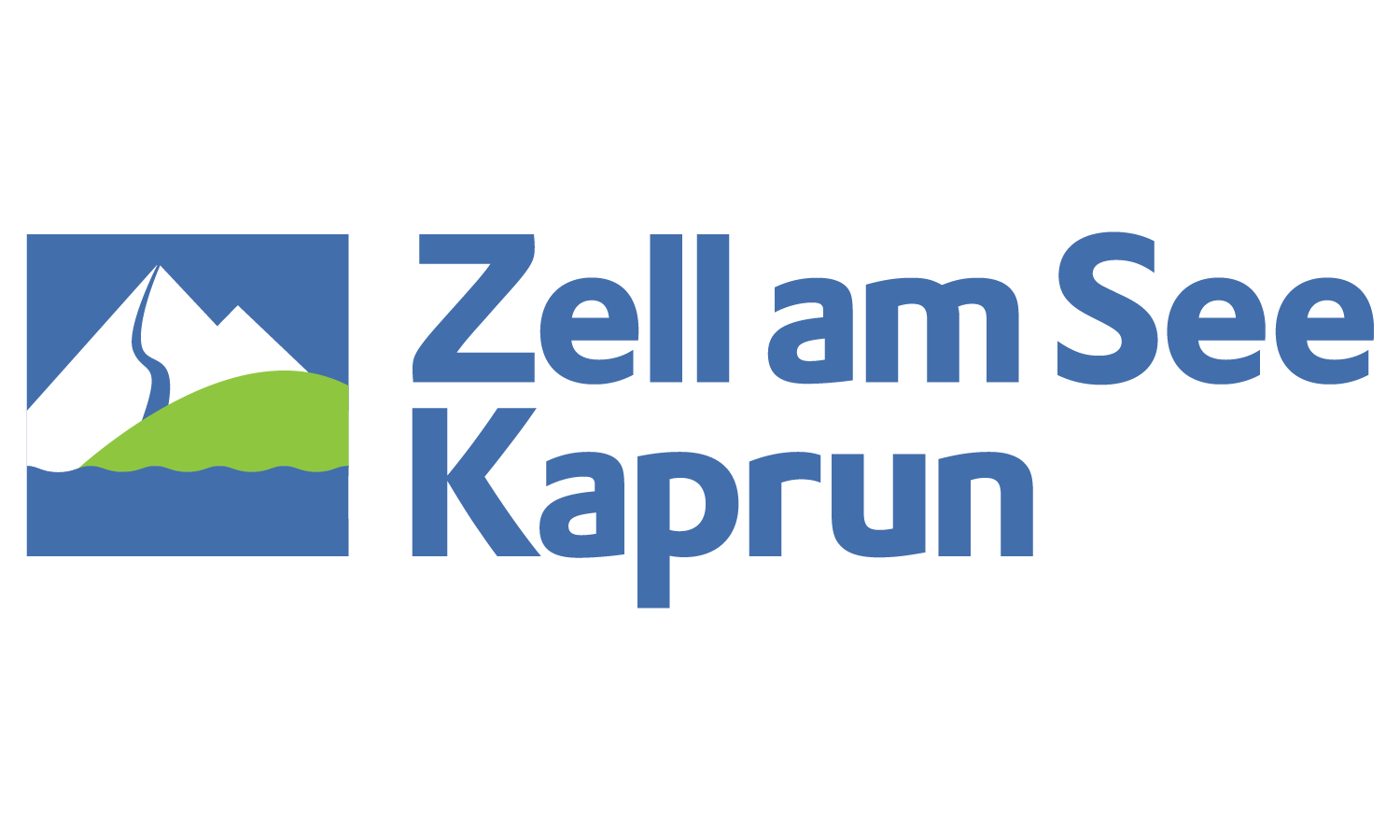 Coordinates 47.326821° N 12.800403° E
The finish for the few who make it this far. Zell am See is one of Austria's most famous lakeside resorts. With camping beside the lake, it promises to be the perfect venue to finish the race – and to recover afterwards. Image © Nikolaus Faistauer Photography