Alice war auf dem Weg zum Startplatz. Mittlerweile würde sie mit geschlossenen Augen dorthin finden.
Die Bedingungen sahen alles andere als rosig aus: Der Himmel war etwas grau und der Wind wehte entweder zu schwach oder kam von der Seite. Hielt ihre Pechsträhne vom Morgen etwa immer noch an? Erst war sie mit dem Hinterteil ihrer Katze im Gesicht aufgewacht, dann ist ihr der Toast angebrannt und zu guter Letzt auch noch die Zahnpasta aus dem Mund auf ihr Shirt getropft. Was für ein miserabler Start in den Tag!
Und doch schienen die Vögel, die über den Klippen kreisten, das Gegenteil zu versprechen. Alice hatte ihren neuen Vivo dabei! Nachdem sie mit ihm mehrfach beim Groundhandling so viel Spaß hatte, wollte sie heute endlich damit fliegen.
Dieser Mid-B ist der Wahnsinn! Problemloses Leinensortieren, schöne Farben, einfach zu starten. Auf geht's!
Mittlerweile wurde das Tal gänzlich von der Sonne durchströmt. Alice flog in Richtung einer Klippe, deren Felswände im Sonnenlicht leuchteten. Sie soarte die Klippe hinauf und zeichnete Achterschleifen in die Luft. Durch die sanfte, aber direkte Bremswirkung und die gute Kommunikation des Schirms konnte sie ihr Steigen mühelos optimieren. "Jetzt bin ich hoch genug, um zu kreisen." Begleitet von leisem Piepsen begann sie entspannt, makellose Kreise zu ziehen.
Alice spürte die wohltuende Wärme der Sonne im Gesicht. Unweigerlich musste sie lächeln. Vergessen war ihr chaotischer Start in den Tag. Sie trat den Beschleuniger durch und steuerte den Landeplatz an, wo sie noch ein paar schöne Wingover machte. Der Katzenpopo und der verbrannte Toast waren Vergangenheit, nur der Zahnpastafleck auf ihrem Shirt war noch da. Doch auch über den konnte sie mittlerweile lachen.
"Danke Vivo!", flüsterte sie. Und dann begann sie zu singen: "Oh, it's such a perfect day, I'm glad I spent it with you…"
Vivo 2, enjoy every second.
Anfänger

60%

60%

Fortgeschrittene

100%

100%

Erfahrene

80%

80%

Experte

40%

40%

Cross Country

80%

80%

Wettbewerbe

60%

60%

Expeditionen

40%

40%

Cross Country Wettbewerbe

40%

40%

Hike & Fly Wettbewerbe

40%

40%
Wie lässt sich der Vivo 2 beschreiben…
…in einem 2 Worten?
Volles Potential
…in einem Bild?
Dem Lauf der Sonne folgen, um auf Strecke zu gehen
…in einem Traum?
Ein Sommerausflug, voller Selbstvertrauen Neues erkunden. Dafür ist der Vivo wie geschaffen!
Und was sagt der Designer?!
"Für jeden AD-Schirm verwenden wir einen Claim und einen Hashtag. Für den Vivo 2 haben wir uns für Enjoy every second und #sunnysoul entschieden. In der Tat wird sein Pilot oder seine Pilotin sich sicher und glückselig fühlen. Der Vivo 2 vereint leichtes Starten, Leistung, Geschwindigkeit, Handling, Agilität und verzeihendes Flugverhalten wie kein anderer Schirm. Die Einstiegskategorie EN-B ist genau richtig für stressfreies und entspanntes Fliegen."
Hast Du gewusst?
Duralight-Bauweise: Die Mischung aus leichtem und langlebigem Material in Kombination mit einer gewichtsparenden Bauweise. Entsprechend ist das Ergebnis ein leichter und langlebiger Schirm.
12mm-Tragegurte aus Aramid mit BC-Steuerung – 100% Funktion – Vollständige Kontrolle im beschleunigten Flug!
Neues Profil mit optimierter Flächenbelastung begünstigt Steigen und Handling.
Hast Du gewusst?
Ebenfalls neu beim Vivo 2 ist die Krümmung, welche Rollen und Handling ausbalanciert und für eine höhere Stabilität sorgt, sowie ein allgemein ausbalanciertes Flugverhalten.
Technische Daten & Farben
Der Vivo 2 ist der perfekte EN-B-Schirm, um Fortschritte zu machen und dabei selbstbewusst und sicher zu fliegen. Vergiss mühevolle Morgenstunden – Der Vivo 2 wird deine sonnige Seele zum Vorschein bringen!
Technische Daten:
Startgewicht entspricht der gesamten Flugmasse (Pilot, Schirm, Gurtzeug, Ausrüstung…)
*50-65kg ist die standard Zuladung, 65-72kg ist eine erhöhte Zuladung.
Materialien:
Segeltuch
• Dominico DOKDO-20DMF(WR) 35 gr
• Untersegel: Porcher Skytex 27 classic II (double enduction)
• Rippen: Dominico DOKDO-204432FM
Leinen
• Gallerieleinen: Edelrid 8001/U-070, 090
• Gabelleinen: Liros PPSL 120, 200
• Stammleinen: Edelrid 7343 280, 420
Tragegurt: 12mm Aramid
Schraubschäkel: 4.3mm JOO-TECH/Korea
Technische Features:
DURALIGHT CONSTRUCTION
WINGLET DESIGN
SHARK NOSE
VORTEX HOLES
NYLON-RODS
3D-CUT
MINI-RIBS WITH FULL INTERNAL SEAMS
RAZOR EDGE
MIX OF SHEATHED AND UNSHEATHED COLORED LINES
12mm ARAMID RISERS
BS PULLEY CONNECTOR
COMFORT BRAKE-HANDLES WITH SWIVEL
AD hat einen kleinen
Wir arbeiten intensiv an jedem Modell, um das Verhalten des Schirms im Flug und auch außerhalb der Flugenveloppe den gesamten zugelassenen Gewichtsbereich zu erhalten. Die Zulassung der meisten unserer Schirme beginnt bei 50 kg, weil wir uns entschieden haben, nur das zu beschreiben, was wir tatsächlich getestet haben. Dadurch können wir sicherstellen, dass der Schirm bei dieser Belastung effizient und sicher ist und genau so viel Spaß macht wie die größeren Größen. Dies ist uns mindestens genauso wichtig wie die Zulassung selbst! Unser Ziel ist es, dass leichte Piloten die gleiche Freude am Fliegen haben wie schwerere Piloten. Mehr
Sonderfarben gewünscht?
Natürlich kannst du auch diesen Schirm mit Hilfe unseres Konfigurators deinem Geschmack anpassen und in Sonderfarben bestellen!
Die auf diesem Simulator erstellten Farbkombinationen berücksichtigen keine Transparenzeffekte.
Sie sind nur Richtwerte und ermöglichen es Ihnen, Ihrem Händler Informationen zur Farbauswahl zu geben.
Um die Auswirkungen der Transparenz besser zu visualisieren, zögern Sie nicht, die verschiedenen Produktseiten der Website zu besuchen.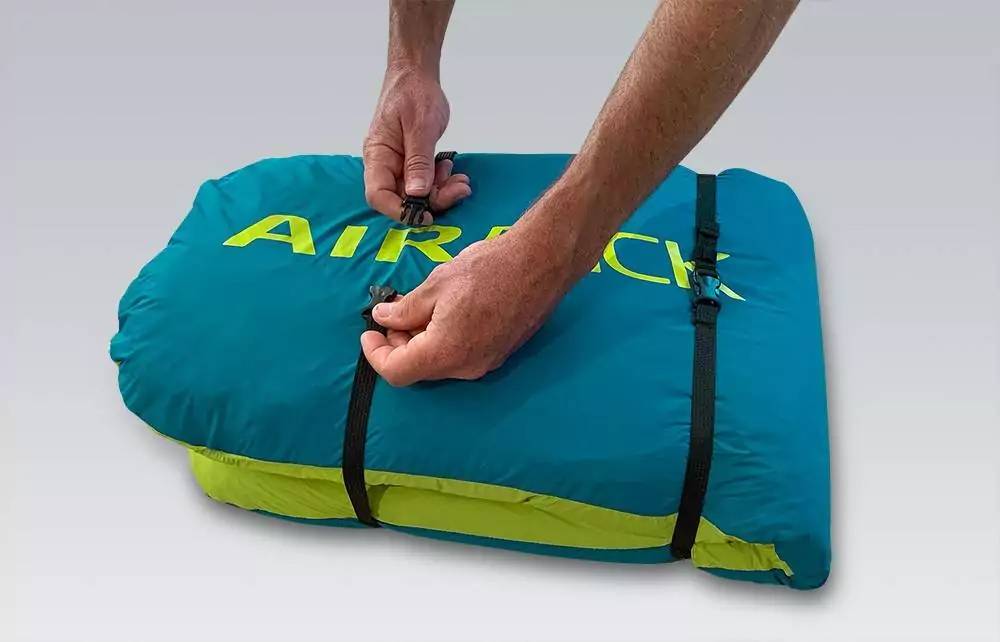 dein Vivo 2 – #sunnysoul Paket
Lieferumfang
Gleitschirm
Goodies
Reparaturmaterialien und AirDesign Aufkleber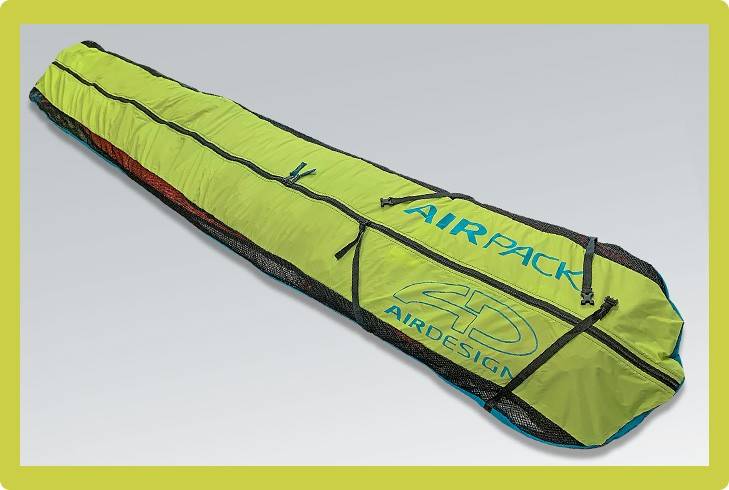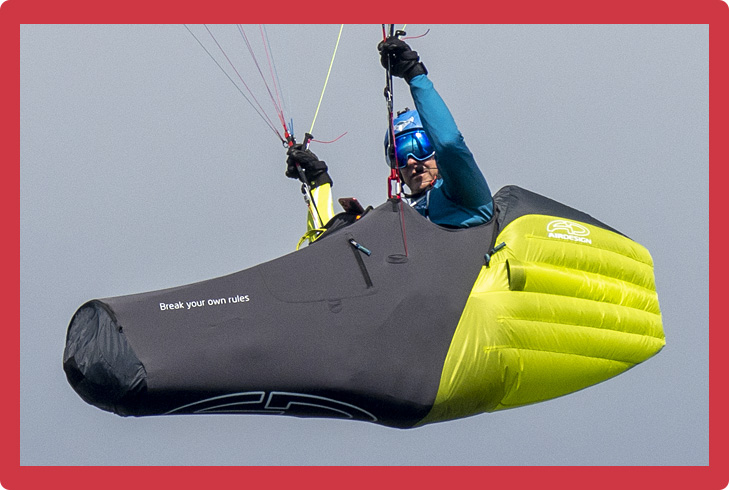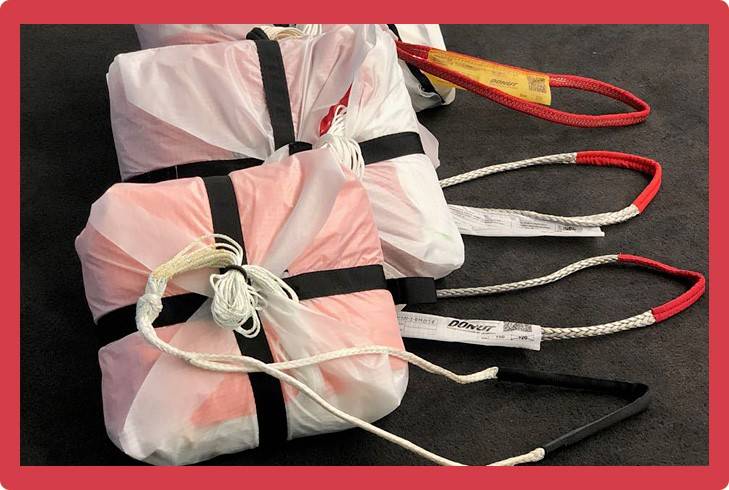 Quelle: https://www.ad-gliders.com/project/vivo-2-sunnysoul/